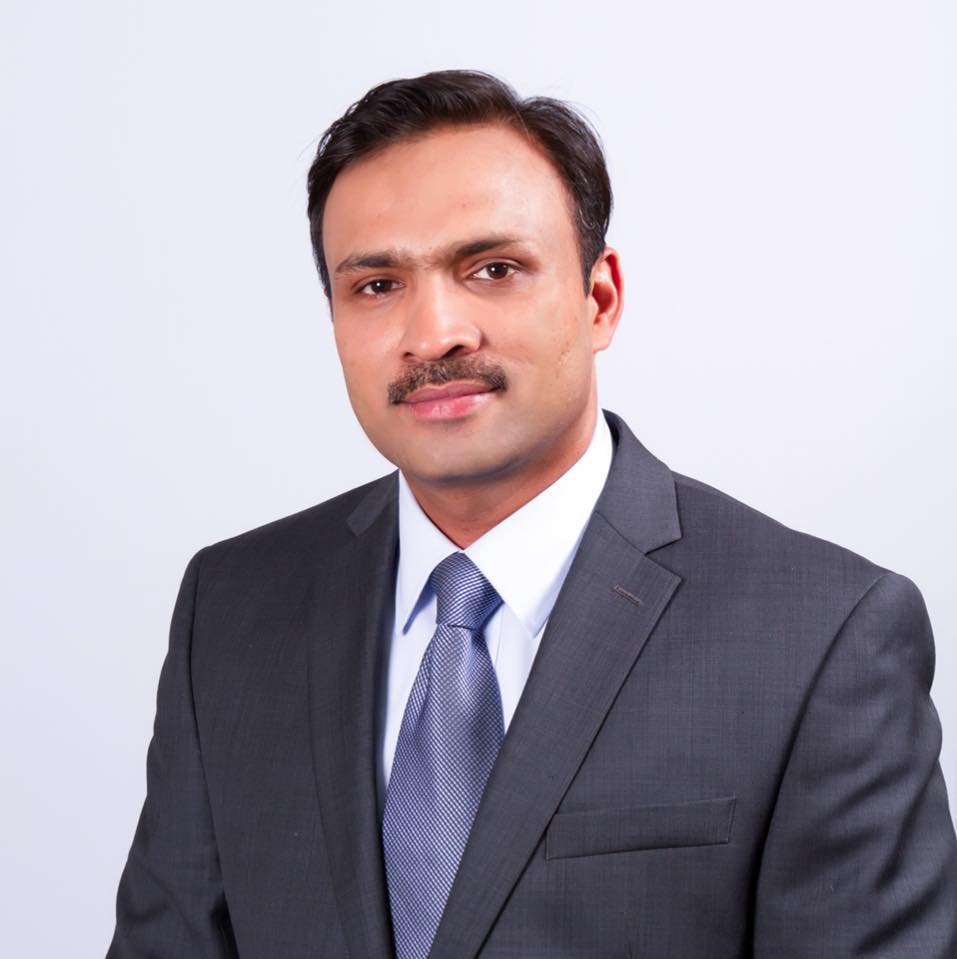 Rejo Mathew - Canada
Very convenient and helpful way to consult doctor anywhere in the world. We used the system to connect with doctor in India and it was superb!! Nice facility to try before booking flight tickets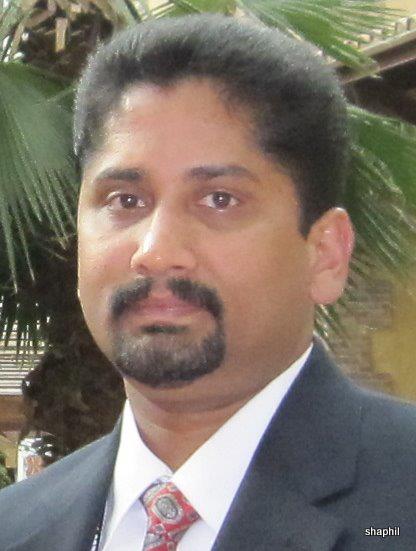 Shaji Philip - USA
Very convenient and affordable online platform to consult doctors from anywhere! We used Connect2MyDoctor to consult a specialist in Kochi, India. Excellent audio/video quality and outstanding customer support.
Poulami Das - India
My uncle and I are very happy with the video calling service. The main issue was the distance from Kolkatta to Kerala. We are now able to see and discuss with the doctor eve during follow up and report review which otherwise was not possible through phone consultation. The doctor and the team were very helpful. Thank you so much.
Kathrin T - India
The video consultation service was very useful, as we are almost in extreme south of Tamil Nadu and we don't have much link with the consultant. Really useful and Thank you
Suresh - India
My mother is a bedridden Parkinsons patient and carrying her to hospital not only a big task but also harm her health. In this aspect online consultation facility help me a lot in getting expert advice for leading neurologist.